---
A durable LED headlamp that gives the best illumination you'll ever need. 
Introducing a product that will give you an ULTIMATE BRIGHTNESS without the USE of your hands. We offer you the ULTRA-BRIGHT LED HEADLAMP.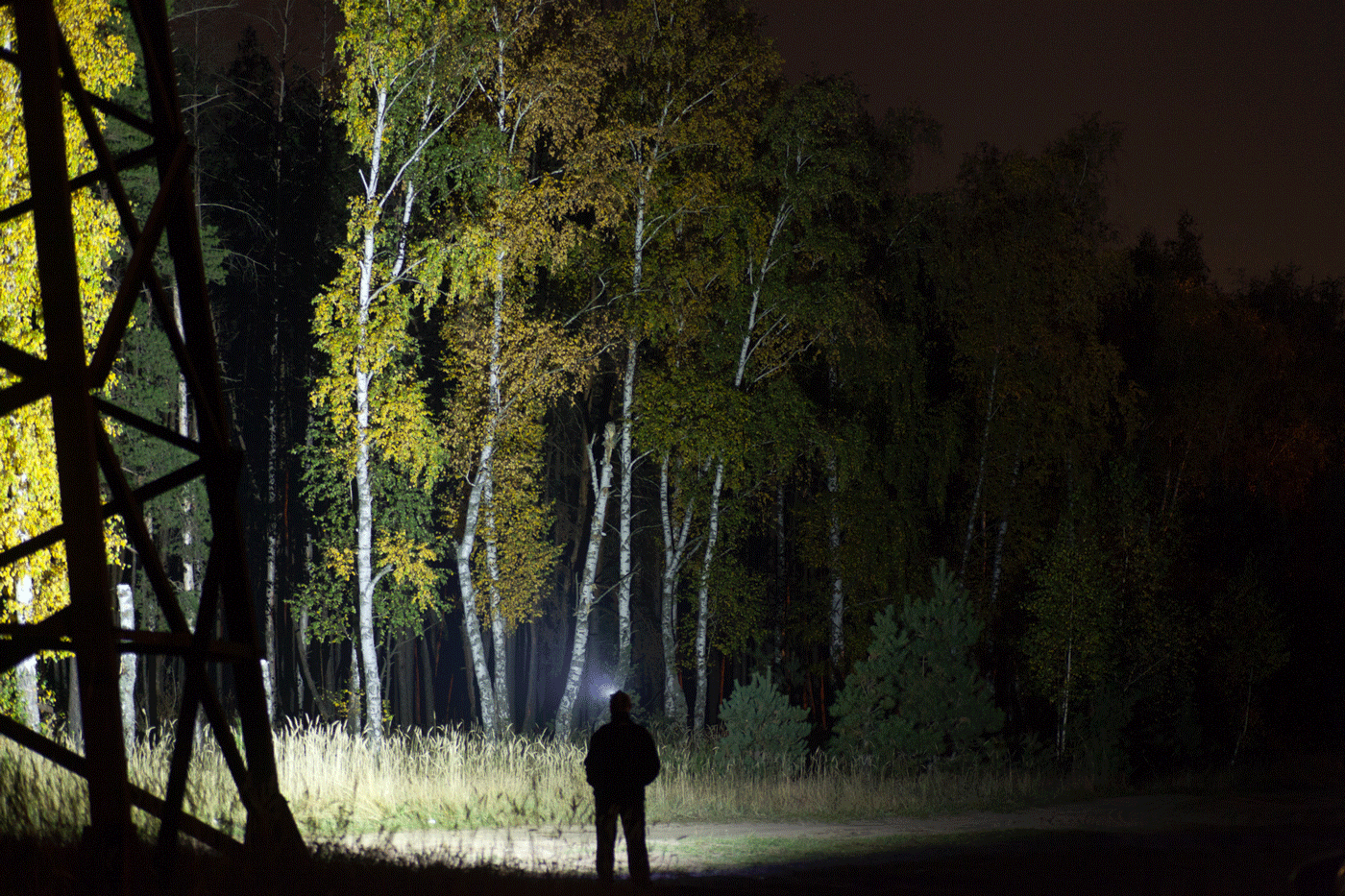 Ultra-Bright LED Headlamp is a SUPER BRIGHT LIGHT that has LED BULBS with DELICER HIGH LUMENS to PROVIDE the BRIGHTEST ILLUMINATION up to 100,000 HOURS. It is ADJUSTABLE to ENSURE the VISUAL NEEDS to 0-90° and has a LONG LIGHT SHOT of 389,763 inches. It has TWO LIGHT MODES the HIGH and LOW. It has an ELASTIC HEAD STRAP for a more STABLE and COMFORTABLE use.
Ultra-Bright LED Headlamp is WATERPROOF, SHATTERPROOF and WEATHERPROOF. It is EASY to WEAR and USE. It is IDEAL for SITE WORK, CAMPING, FISHING, HIKING, CAR REPAIR, and EMERGENCY SITUATION.
PACKAGE INCLUDE : 
1 x Ultra-Bright LED Headlamp
1 x Headband
Specifications:

Grade of waterproof:YES(Not for diving)
Weight: 210 gram
Wattage:15W
Bulb type: LED
Charging Time: 12 hours
Shell material: ABS plastic