---
Hear what our customers say
"Worked better than any product I have tried. Others make the nail brittle but this one conditions and softens. The color is better. The thickness has gone down to normal and they are looking a lot healthier! Also seemed to help speed new growth."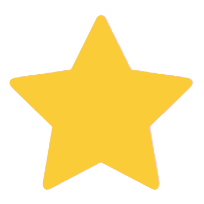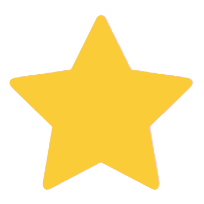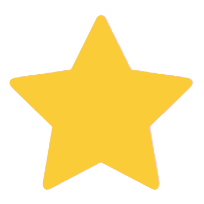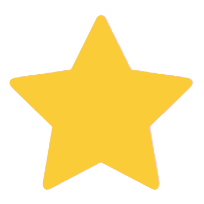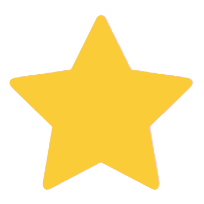 Linda K. Barker, 38, IN, United States   Verified Purchase
"This was really very easy to use and made a drastic difference in a short amount of time. You apply it with a brush much like how you would apply nail polish. Because of the precision of the brush, you are able to apply this nail repair solution in a very precise manner. It is free from preservatives, parabens and phthalates. It is very important to me that I only purchase products that are not tested on animals and Kerasol does not test on animals. The directions say to apply a thin layer at bedtime. You do need to let it dry for a few minutes. For optimum results, you should use this for about a week. However, I saw a change in a much shorter time frame."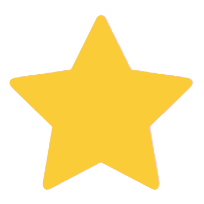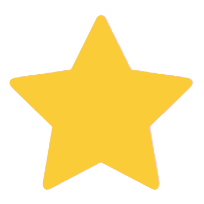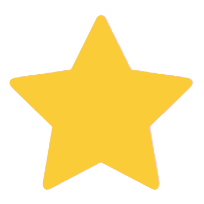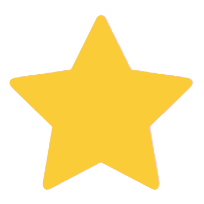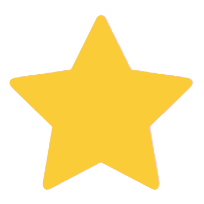 Darlene B. Ibarra, 42, NC, United States   Verified Purchase
The key ingredients for nail healing
Tea Tree
Results from scientific studies supporting the use of tea tree oil to treat nail fungus are mixed. Research points to tea tree oil's potential as an antifungal.
According to study from The University of Adelaide, tea tree oil was effective in reducing growth of the fungus Trichophyton rubrum in nail infections. T. rubrum is a fungus that can cause infections such as athlete's foot and nail fungus. Improvements were seen after 7 days.

Undecylenic acid
Undecylenic acid is actually a fatty acid, an unsaturated one that's already naturally-found in the body. "It's used as an active ingredient or part of an active ingredient in many topical antifungal treatments," explains Dr. Rabach, dermatologist. It works by preventing candida albicans, a yeast that can live on the skin, from morphing into fungus. It may also have fungicidal activity, which means that not only does it stop the fungus from growing, but that it can actually kill the fungus as well.

Highlights
Repair & Restore - Treats onychomycosis, psoriasis and other nail ailments, repairing and restoring nails to a healthy state.

Fast Results - See visible results in just 7 days of consistent use.

Healthy Nails - Conditions and strengthens the nails, preventing brittleness, cracking and breakage. 

Speeds Growth - Nourishes the nail bed which speeds the regrowth of new nails.

Protective Layer - Forms a clear protective layer that protects vulnerable nails and prevents infection.

Safe to Use - Low odor formula with toxin-free ingredients to keep your nails healthy.
How to Use
Specifications
Ingredients: Undecylenic acid , O-hydroxybenzoic acid, Tea Tree, Glycerin

Size: 15 ml
Product Includes
1 x Nail 7 Days Treatment Gel